Edmonton, AB Trucking Company
Edmonton Alberta Trucking Company | Fast Lane Transport
As one of Edmonton Alberta's leading trucking companies in our class, Fast Lane Transport & Hot Shot provides a broad range of Flat Deck trucking services.
Large or small, we provide curb drop services for businesses in Edmonton and all surrounding areas for almost anything you can think of, up to 20,000 pounds — construction commodities, scaffolding, fabricated metals, structural steel, manufactured products and supplies, you name it.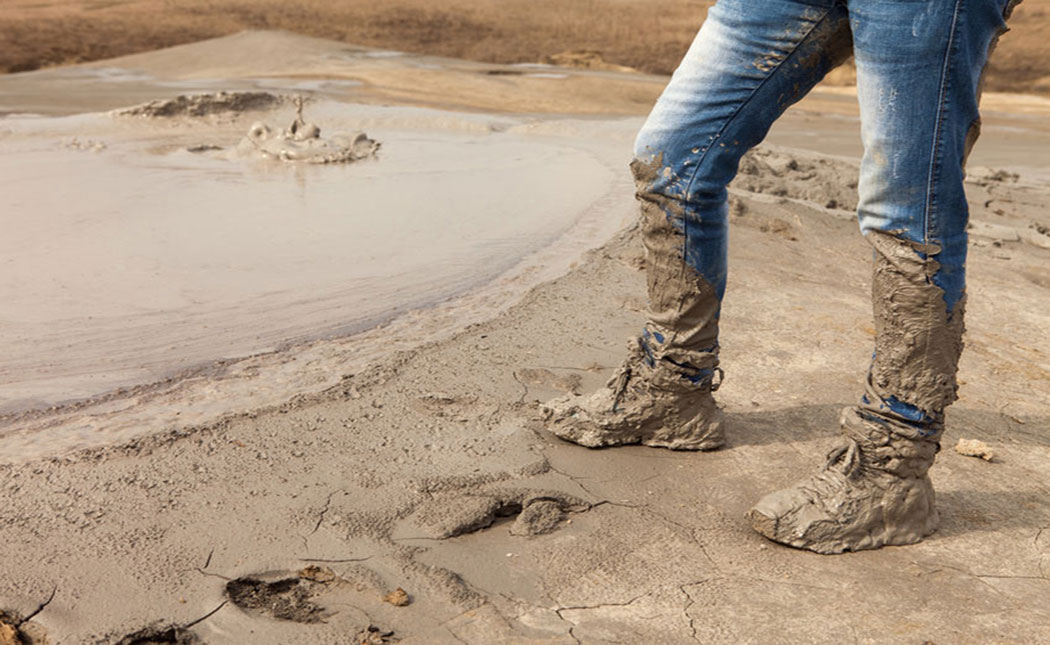 We will go where the others will not, and we have the equipment and skilled drivers to do it with. From city roads, to Lease roads, to off-roads — any roads — we've got you covered with our express trucking services.
Our expert team of highly experienced truck drivers are anxiously waiting to serving you! Call us anytime time of the day, any day. We're here 24/7, 365 — Edmonton Local: 780-463-8685
We're here for you 24/7, 365
Monday: 12:00AM – 12:00AM
Tuesday: 12:00AM – 12:00AM
Wednesday: 12:00AM – 12:00AM
Thursday: 12:00AM – 12:00AM
Friday: 12:00AM – 12:00AM
Saturday: 12:00AM – 12:00AM
Sunday: 12:00AM – 12:00AM
Edmonton, CA
8:28 pm,
December 5, 2023
1
°C
scattered clouds
WHAT CUSTOMERS SAY ON GOOGLE
This company delivers. Layne went out of his way on a long weekend to get our hot shot done correct and on time and stored our products for a multi day delivery. I wish I could give six stars if for their service.
Edmonton, AB | Trucking Company