Expedited Shipping, Express Delivery, Fast Freight, Fast Courier, Edmonton AB and Surrounding Area Services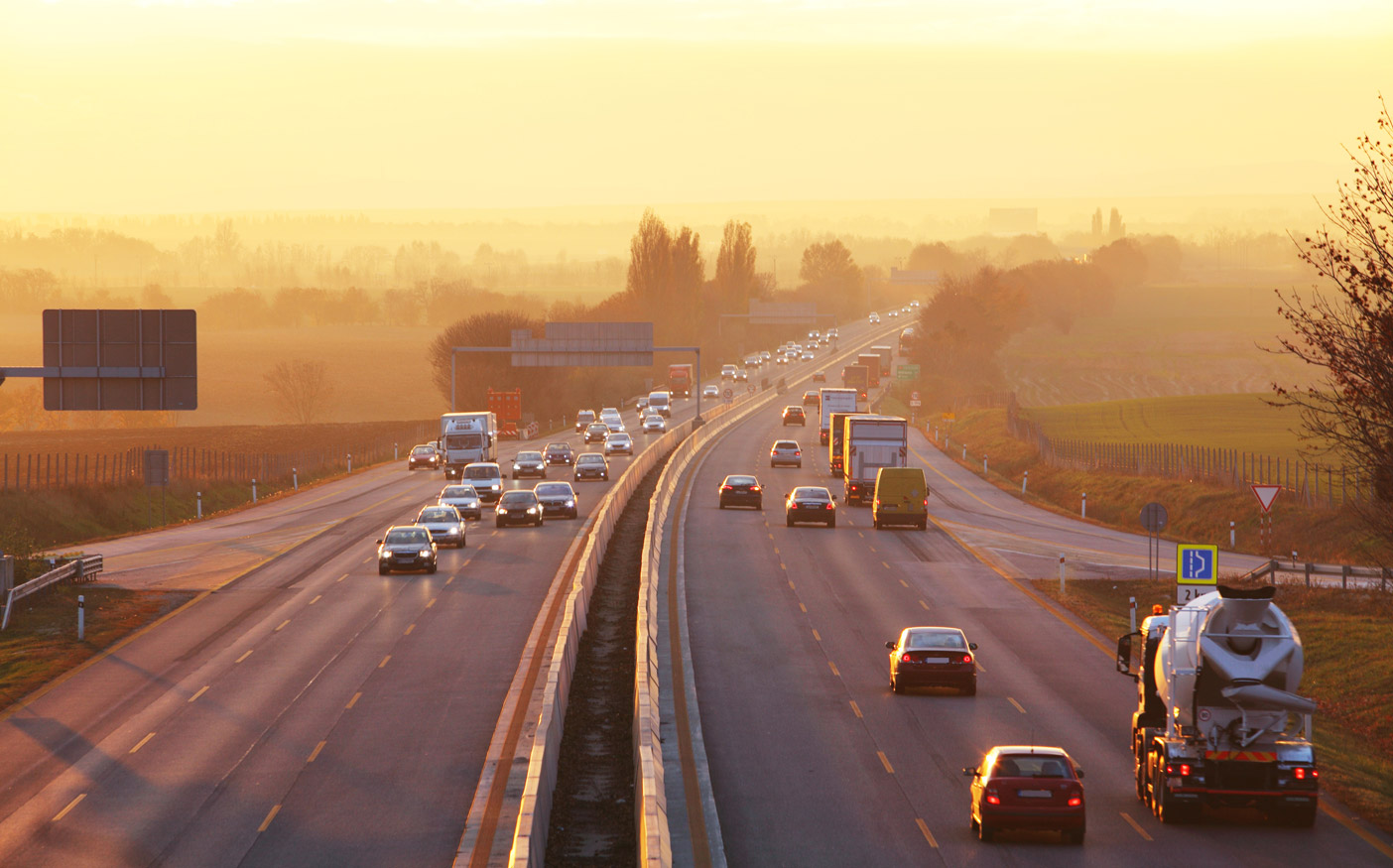 Serving Edmonton and outlying areas with expedited shipping for your fast freight needs, Fast Lane Transport provides first-rate express delivery throughout the city and Greater Edmonton Area (GEA) municipalities and business communities.
Offering express service on rush delivery for freight from 1 to 20,000 pounds with pristine and swift courier trucks, your shipment arrives on-time safely and professionally, in the same state your freight was when it was picked up.
We are committed to delivering first-rate fast courier service that cannot be beat. See our full spectrum of courier services for further details on what you can depend upon through our decades of stalwart fast freight experience.
On call 24 hours a day, 365 days a year to serve you.
Four Levels of Expedited Shipping
centered on your time-frame needs for arrival of express delivery, city-wide Edmonton. extended time-frames are required for Greater Edmonton Area locations.
Standard express service delivery:
approximately 2 to 4 hours contingent upon destination
½ hour faster than Standard Express Delivery
1 hour faster than Standard Express Delivery
immediate pickup and delivery on a truck dedicated straight to you
top 17 requested express delivery destinations for greater Edmonton area (GEA)
While the following is a comprehensive list of the most-requested expedited shipping destinations for pick-up and delivery, our fast courier trucks are at the ready to serve you for shipping to or from any location outside of these regions.
Knowing the distance that districts are from Edmonton will help you to determine the fast freight service level that you require based on time of day for traffic, heavy construction underway, or inclement weather conditions such as heavy snowfall.
Got Questions? Need a Free Quote? Contact us 24/7!