Fast Lane Transport & Hot Shot
Fast Lane Transport & Hot Shot provides Edmonton Alberta top-notch transportation services, specializing in Same Day Courier Service, Express Courier Services, Fast Freight, Hotshots, Trucking, Rush Deliveries, 24-Hour Emergency Deliveries, Air Cargo Security Services, and Online Shipping Tools.
We have been highly specialized in Hot Shot Trucking going outbound from Edmonton AB to anywhere in Alberta, British Columbia, Saskatchewan, and Manitoba, since our inception in 2000.
Fast Lane has grown to become Edmonton's leading Courier provider. Our highly trained elite team of drivers is looking forward to serving you. For further information please get in touch with us at 780-463-8685.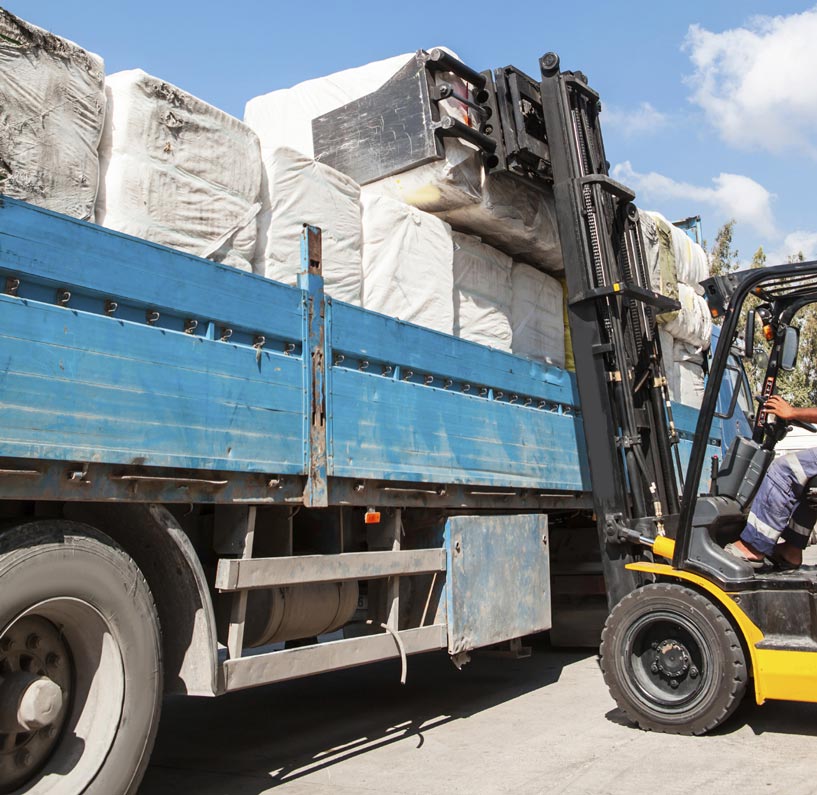 OUR COURIER EDMONTON AB REVIEW SITES
OUR TRANSPORTATION SERVICES INCLUDE
We're here for you 24/7, 365
Monday: 12:00AM – 12:00AM
Tuesday: 12:00AM – 12:00AM
Wednesday: 12:00AM – 12:00AM
Thursday: 12:00AM – 12:00AM
Friday: 12:00AM – 12:00AM
Saturday: 12:00AM – 12:00AM
Sunday: 12:00AM – 12:00AM
Edmonton, CA
9:31 pm, September 30, 2023
7°C
Wind: 4 Km/h
Pressure: 1023 mb
Visibility: 10 km
Sunrise: 7:33 am
Sunset: 7:14 pm
WHAT CUSTOMERS SAY ON GOOGLE
Layne was responsive and easy to deal with, and his driver stayed in touch with my customer even texting me to show that the delivery was succesfully executed. We don't use Hot Shots often, but we know who to call when they are required!
Amenities & Special Interests:
WE ACCEPT MOST CREDIT CARDS!
Visa, MasterCard, American Express, Debit Card, Cheques, Invoice Billing