Truck Driver Job Opportunities and requirements
Courier Service, Trucking, and Hotshot Trucking Drivers Apply Here | Fast Lane Transport & Hot Shot | Edmonton AB
All truck drivers who subcontract for Fast Lane Transport are self-employed Owner Operators with their own equipment.
Preference of choice is for vehicles that are: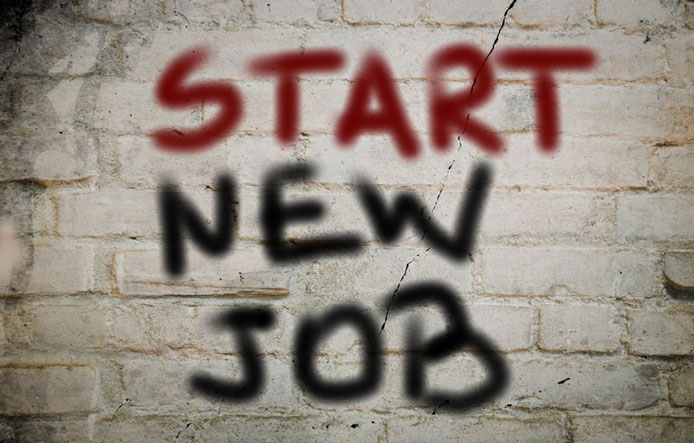 Drivers with 3/4 Ton Pickup Trucks can expect a lower earning potential due to the rather limited freight that they can handle. Pipe Racks are almost essential for these Trucks.
Trucking and Courier Drivers Job Brief
Download your driver application and submit your completed form by Email or Fax number on the form.
Try Our Truck Driver Photo Quiz!
If You'd Like to Be a Part of Our Team Send Us An Email Along with Your Completed Driver's Application