Fragile Freight | Fragile Cargo | Edmonton AB
Fragile Freight | Fragile Cargo Shipping | Edmonton Alberta
Fragile freight and sensitive cargo requires fragile transport and delivery solutions. Fast Lane Transport employs state of the art technology for all of your fragile shipping needs.
One of our specialized drivers will be assigned dedicated to your fragile freight to ensure safe and proper handling from point of pickup to its destination to arrive in the same condition that it was picked up in.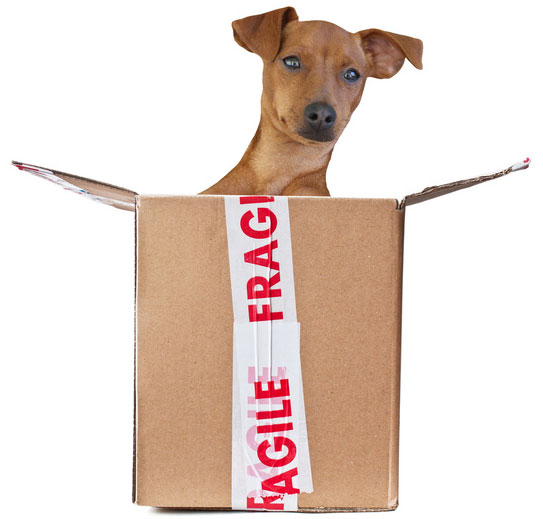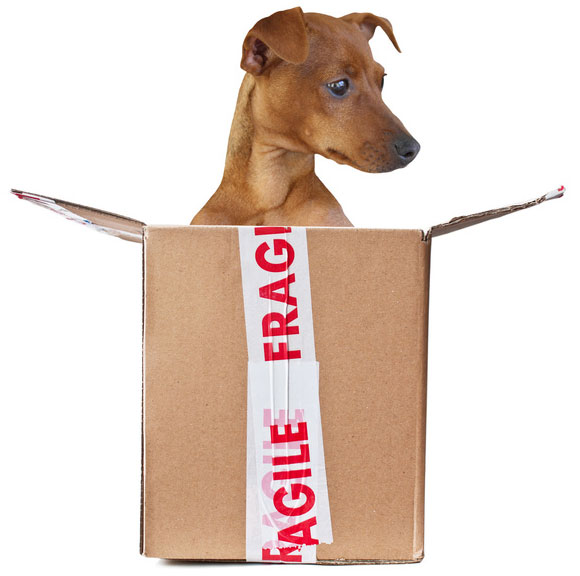 PROVIDING FRAGILE FREIGHT SOLUTIONS FOR TRANSPORTATION OF:
FRAGILE FREIGHT SPECIAL CARE
Your fragile cargo must be packed securely on skids or in crates of solid material prior to shipping with sufficient and adequate padding, bracketing, bracing, or protection for safe handling.
Any special handling requirements must be relayed to us prior to pickup of your fragile shipping delivery.
Please ensure that your sensitive cargo is clearly marked as 'Fragile' and 'This Side Up.'