courier service, delivery service, trucking delivery, edmonton alberta
Providing same day courier service in Edmonton and surrounding area, Fast Lane Transport is your go-to courier service trucking company for delivery service of freight from 1 to 20,000 pounds. 
We offer a broad range of industry-leading courier solutions for flawless delivery of your cargo and  products that can be tailored to fit your shipment needs — without fail — unrivaled delivery service that you can have absolute confidence in.
With decades of trucking experience, we are highly attuned to your courier delivery company needs.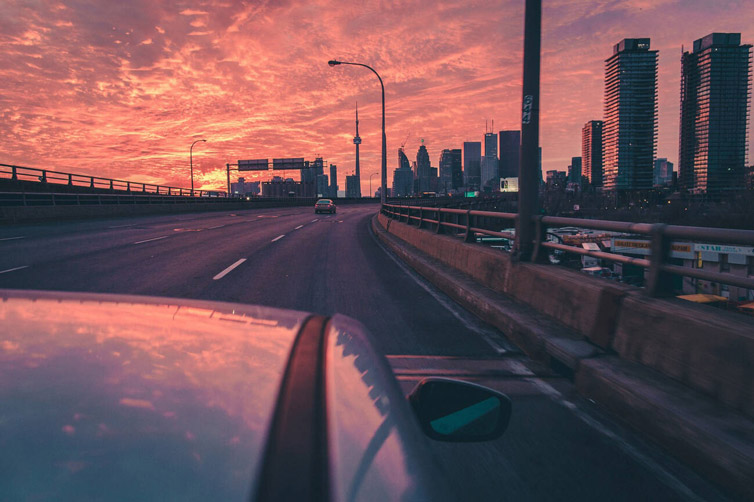 Specializing in expedited shipping, see our express delivery offerings for fast courier delivery options.
Whatever your requirements for courier services may be, our company fleet of skilled owner-operators and immaculate trucking vehicles deliver to meet your highest expectancies of courier service.
Serving you 24/7, 365 days a year, contact us anytime for a courier quote.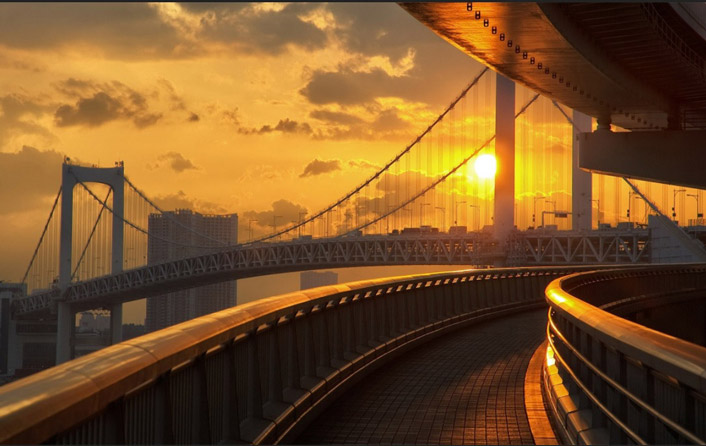 We build bridges as a critical connection between you and your customers to help you to grow your business and make your company shine by far surpassing your customers' expectations.
Fast Lane Transport is the foremost expert of trucking companies in Edmonton Alberta in our niche as a progressive extension of your organization.
We will deliver your freight expediently and adeptly with our expedited shipping courier and flat deck trucking delivery service. See our fast freight options for rush delivery courier services.
We are resolutely driven to accomplish your
express delivery
Safely, Swiftly, Unfailingly, On Time All The Time
DIVERSE INDUSTRY SECTORS COVERAGE INCLUDES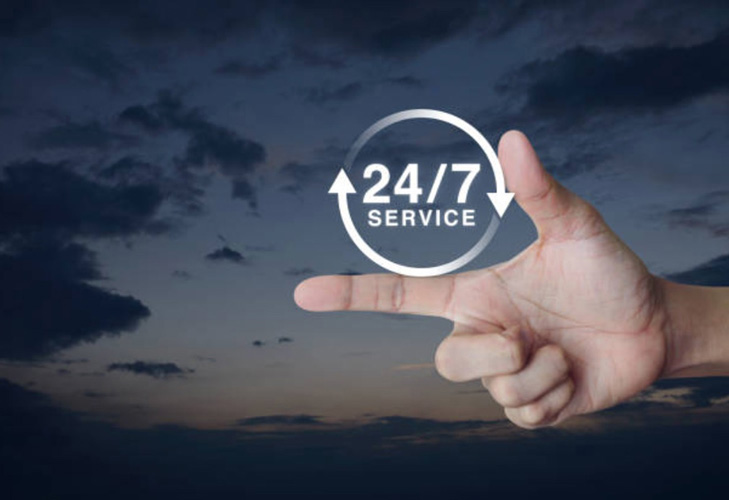 Competitive Rates & Courier Services
Free quotes & competitive courier rates with custom value added Online Tools, and trucking services tailored to meet your needs.