Hot Shot Services Edmonton Alberta, British Columbia, Saskatchewan, and Manitoba
HOTSHOT TRUCKING DELIVERY TO ANYWHERE YOU NEED IN WESTERN CANADA
Unrivaled in Hotshot Services as Edmonton's foremost provider for Hot Shot trucking since 2000, Fast Lane Transport & Hot Shot delivers your fast freight safely in record timing — without fail. Your hotshot driver is dispatched immediately for your fast delivery.
Based in Edmonton Alberta, we offer hot shot delivery outbound from the city and surrounding area to even the remotest of locations in Alberta, British Columbia, Saskatchewan, and Manitoba. Conversely, your freight can be picked up anywhere in western Canada for return to Edmonton and greater area.
Outperforming hot shot competitors on every occasion, we know the hotshot industry better than anyone. Fast Lane Transport's management staff has over 50 years of combined hot shot and fast freight experience!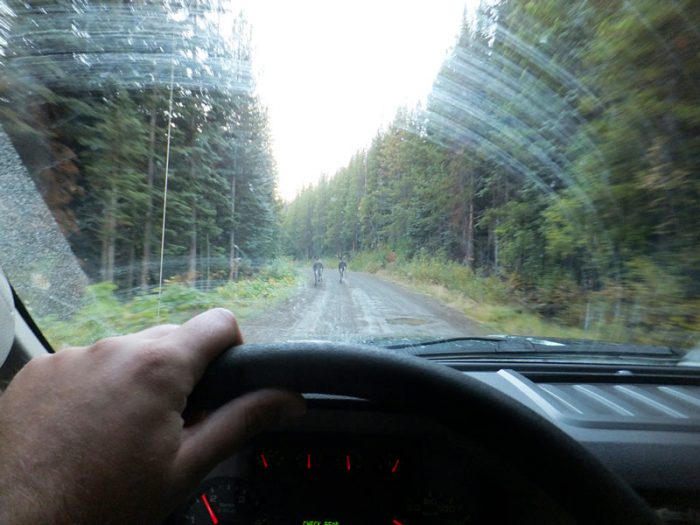 A hotshot driver is immediately dispatched dedicated to you upon your call, whose undivided attention is placed upon your rush delivery

Driving directly from point of pickup to destination point arriving swiftly as possible — with safety and security of the utmost priority on all levels
Always ready at-the-go 24/7, 365 days a year.
We never close!
ON CALL FOR HOT SHOT DELIVERY UNDER ANY INCLEMENT CONDITIONS
We go when and where the others will not, with the appropriate equipment, safety gear, and experienced expert drivers to do it.

From city roads, to lease roads, to off-roads — any roads and backwoods — we have you covered with our unparalleled hotshot trucking services.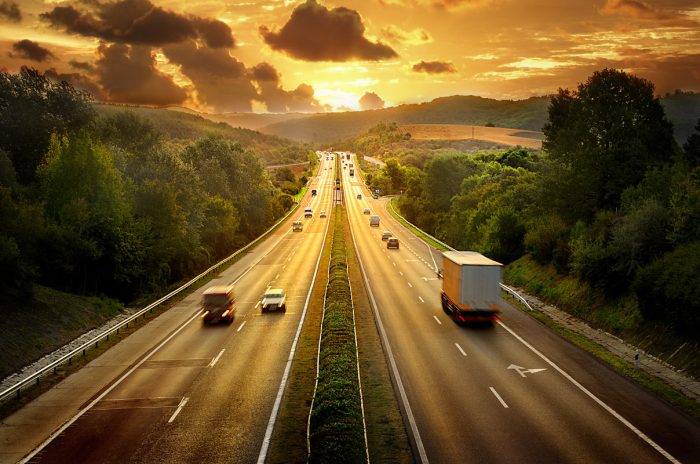 WHAT IS A HOT SHOT YOU MIGHT ASK?
A Hotshot is an urgent delivery of freight, products, and goods that are critically needed post-haste. A driver is instantly dispatched and dedicated exclusively to you, placed en route for your freight to its destination straightaway without any stops outside of vehicle fueling and adhering to regulatory hours of service.
Our drivers place their undivided attention to both your vital interests and your cargo with maximal detail towards the utmost stringent safety protocols and procedures.
Or, you may simply need a planned-ahead delivery with a truck and driver committed solely to your freight alone, safely bound for direct delivery to its endpoint without any side stops. We do that too!
HOT SHOTS FOR WIDE-RANGING FREIGHT INCLUDING BUT NOT LIMITED TO
DECADES OF HOT SHOT TRUCKING EXPERIENCE
With decades of combined experience in the courier and trucking industry, hotshot trucking has been our prized specialized delivery service since our company's inception.
We understand your urgent fast freight needs like no other to handle your point to point and point to multi-point hotshot service destinations.
Be rest assured your shipment is fully tracked at all times; "lost in transit" may be an alarmingly known concern for some, but it does not even exist in our company's vernacular!
Your driver is always near-at-hand for direct communication with you by text and cellphone every step of the way.