Edmonton Trucking Company Launches Proprietary Quote and Waybill System
Edmonton Trucking Company Launches Proprietary Quote and Online Waybill System
18 months after launching a beta version of their proprietary waybills and quoting system, Fast Lane Transport & Hot Shot now offers a stable version of this system Online.
Edmonton, AB — Fast Lane Transport, Ltd., an Edmonton based trucking company specializing in hotshot trucking services, recently finalized its proprietary online waybills and quoting software system.
Serving British Columbia, Alberta, Saskatchewan, and Manitoba, Fast Lane Transport has successfully been providing shipping solutions for customers since its founding in 2000.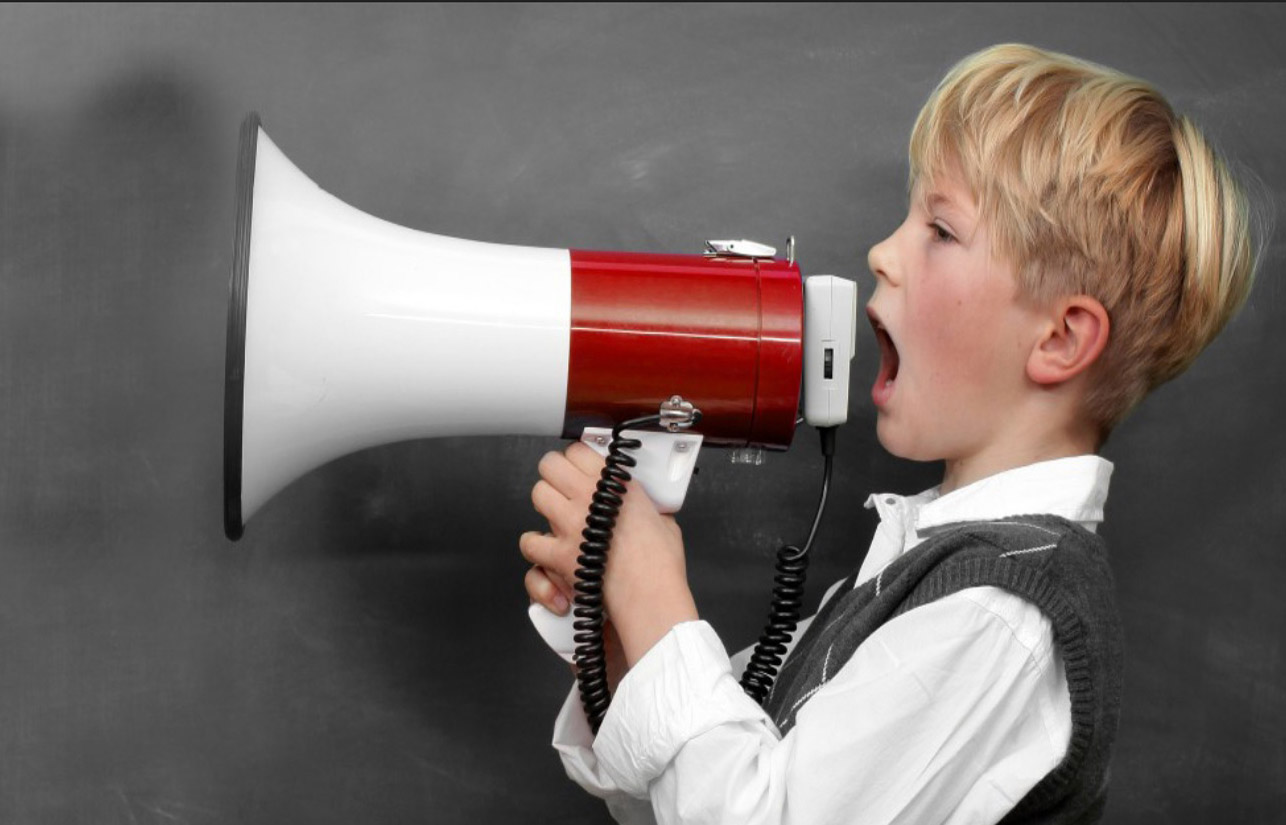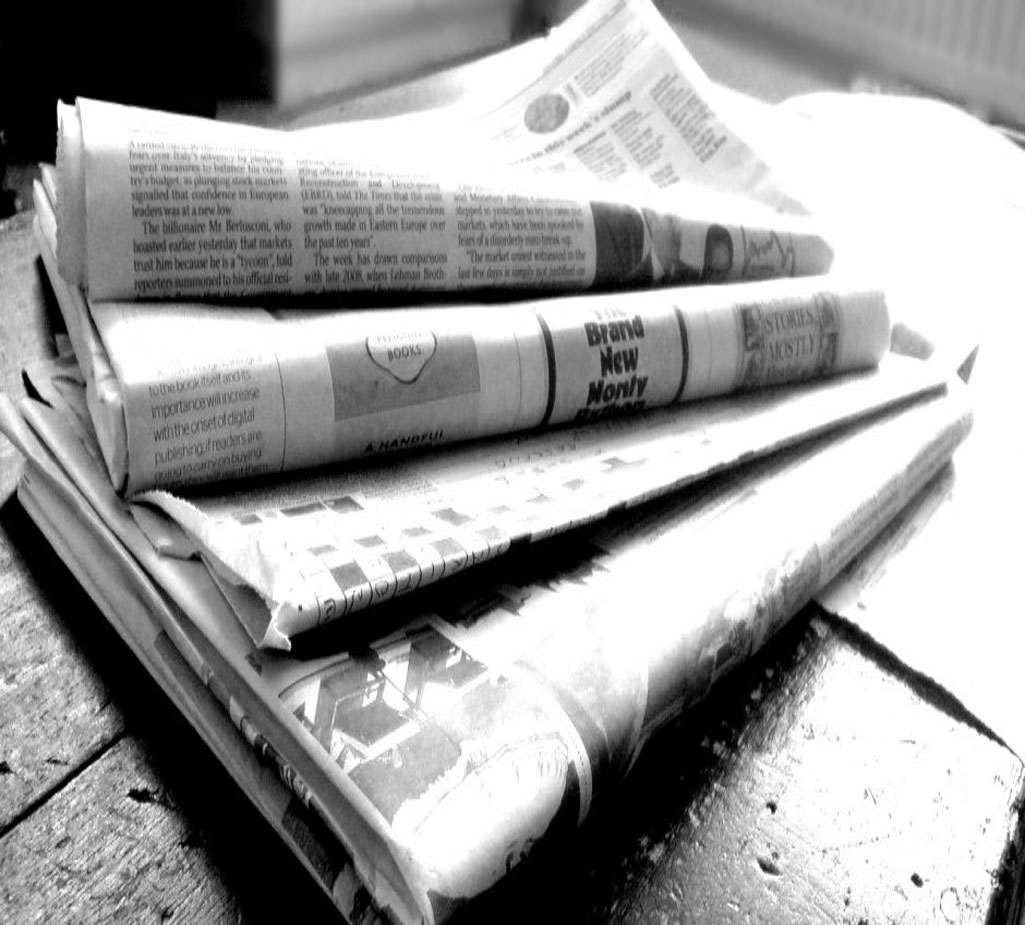 Recognizing that the highly competitive shipping industry needed refining especially in the areas of quote generating and waybill administration, the management team at Fast Lane Transport set out to begin developing a software program where customers could receive quotes online at any time.
Developed exclusively for and by Fast Lane Transport, the company's state of the art system allows customers to create three types of quotes based on their particular destination and shipment details.
Furthermore, with the new system customers can easily convert their quotes into a waybill and store all of their information online for future reference.
Quoting Layne Petersen, Founder and CEO of Fast Lane Transport:
"We are very proud of the new software that was built by our information technology team.
Our customers have been stating that it saves them both time and money and streamlines their shipping department, a factor that we had in mind when designing the program.
With the added ability to run related reports, I believe we offer a tool that is second to none in the courier services and trucking industry."
Fast Lane Transport is committed to providing superior customer support and has included an online user guide for customers who may need help with the user friendly system.
In addition, staff members are available to train local customers from the comfort of their own office within the Edmonton region for no charge or to handle any questions that they may have over the phone or by email.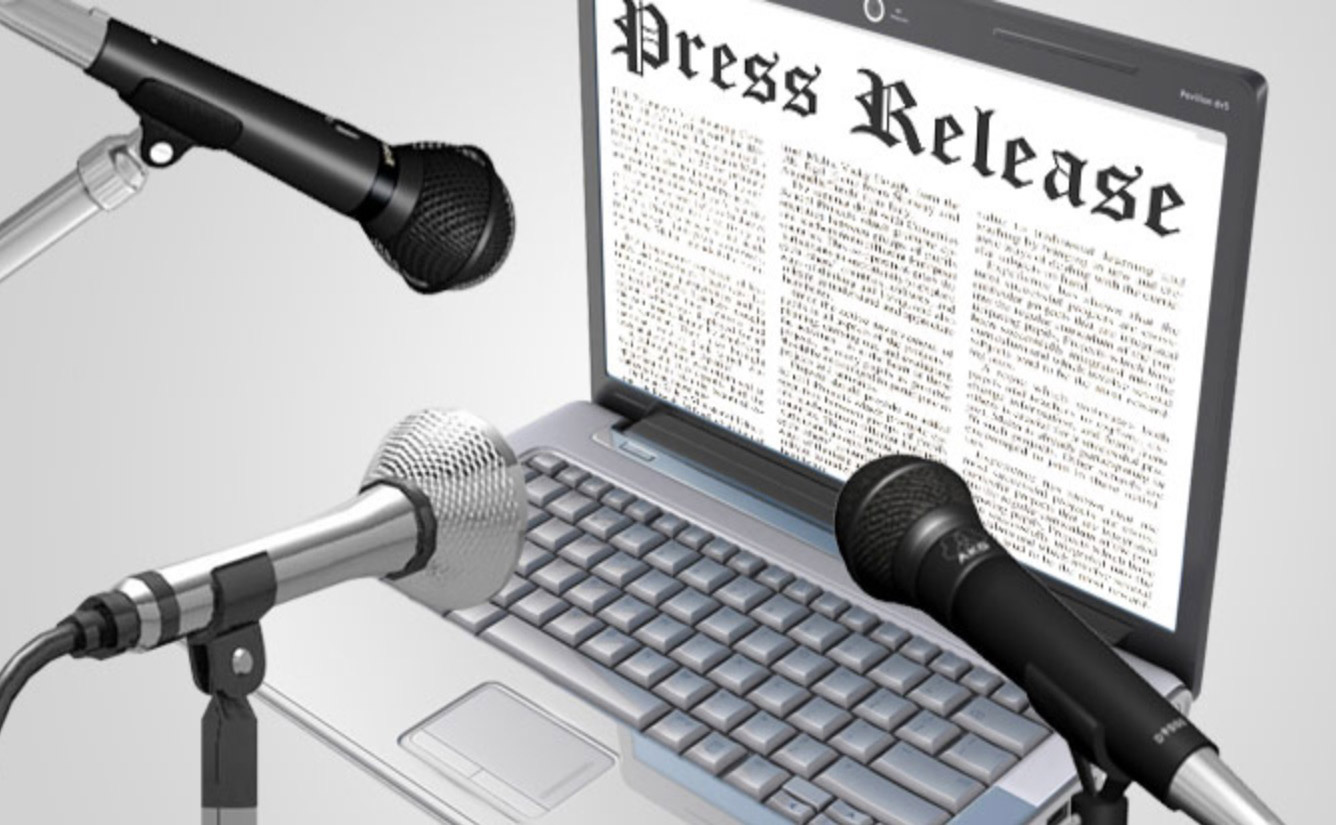 About Fast Lane Transport & Hot Shot
Fast Lane Transport & Hot Shot is a Canadian trucking company specializing in local industrial courier services, and flat deck trucking throughout Edmonton and all outlying subsidiaries.
Hot shot trucking services are available outbound from Edmonton, Alberta to outlying areas, and to anywhere in Canada's four western provinces of Alberta, British Columbia, Saskatchewan, and Manitoba.