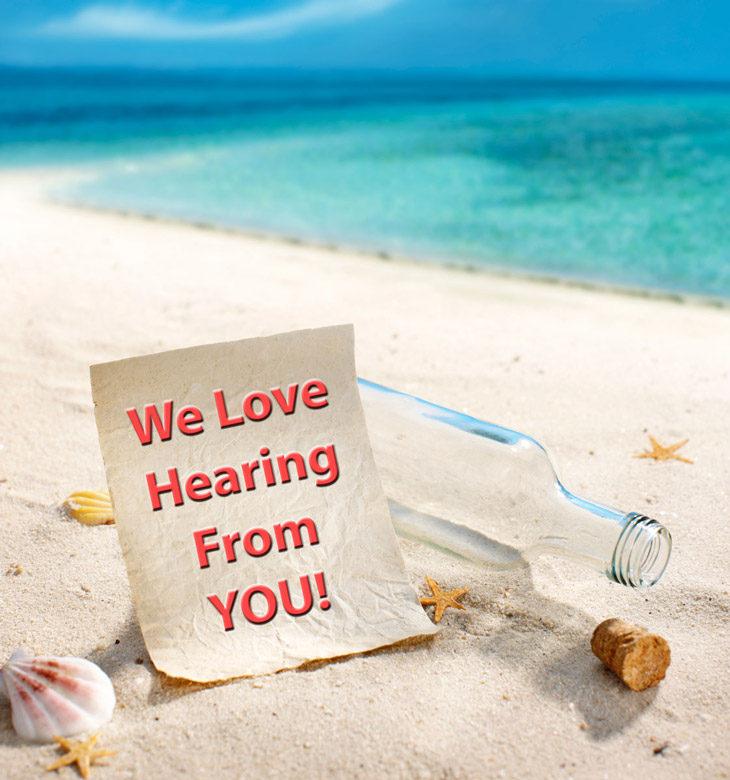 If your needs are urgent we ask you to please call us first in order to provide you with the fastest level of service to meet your time sensitive needs.
Let's Talk About How Can We Help You
A service-driven customer support team that's just a click or call away.
Talk to real people, never bots.
We Value Your Privacy. Fast Lane Transport will not sell, rent, share or trade your email, personal, or business information to a third party. Your information is kept safely squirreled away.
We do not outsource our phone calls. When you contact us, be rest assured that you will be connecting to a human being who works at Fast Lane Transport to take care of your needs immediately, speedily, and efficiently.
We're here for you 24/7, 365
Monday: 12:00AM – 12:00AM
Tuesday: 12:00AM – 12:00AM
Wednesday: 12:00AM – 12:00AM
Thursday: 12:00AM – 12:00AM
Friday: 12:00AM – 12:00AM
Saturday: 12:00AM – 12:00AM
Sunday: 12:00AM – 12:00AM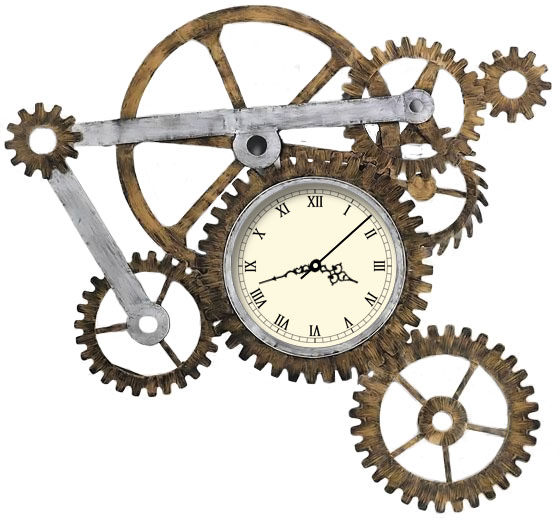 CONTACT OUR MANAGEMENT STAFF