About Fast Lane Transport & Hot Shot
Trucking Company, Courier Services, and Hot Shots Based in Edmonton Alberta
Fast Lane Transport & Hot Shot is a family owned trucking company with its base of operations located in Edmonton, Alberta.
From our humble beginnings of a two-person operation in 2000, we have grown to become one of Edmonton's foremost trucking companies in our class.
"We Follow No One…" is more than just our company's slogan — it is your assurance that Fast Lane never settles for the industry's status quo.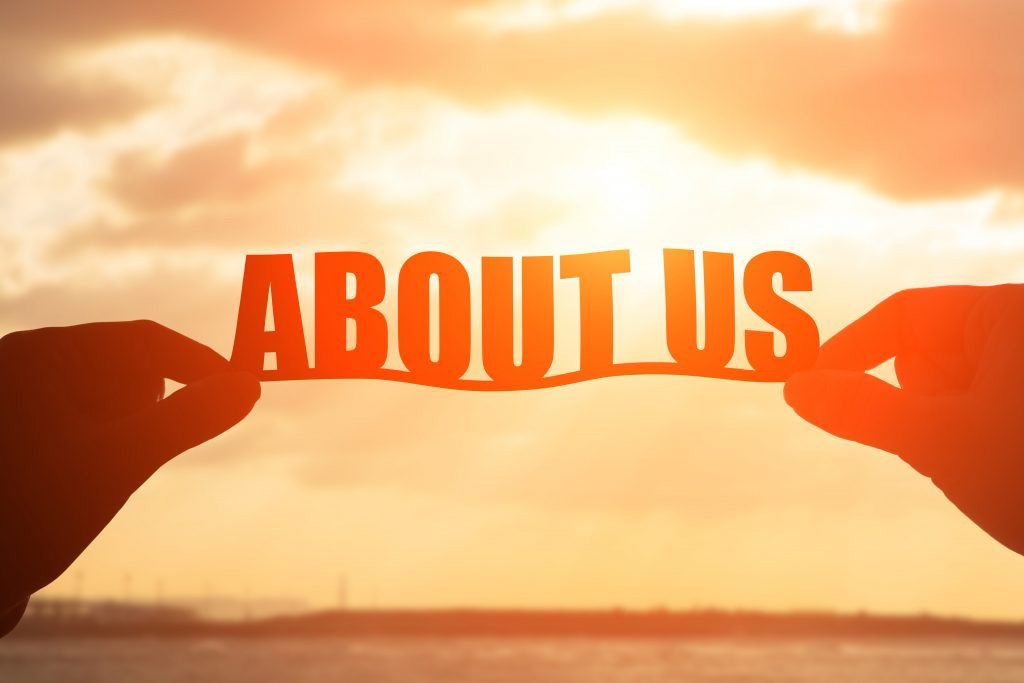 As innovators in the transportation sector, we have designed and implemented custom programs and procedures — not based upon what has always been done, but by methods that actually work, through decades of experience and immutable drive to push the envelope to be the best that we can be in service and customer satisfaction.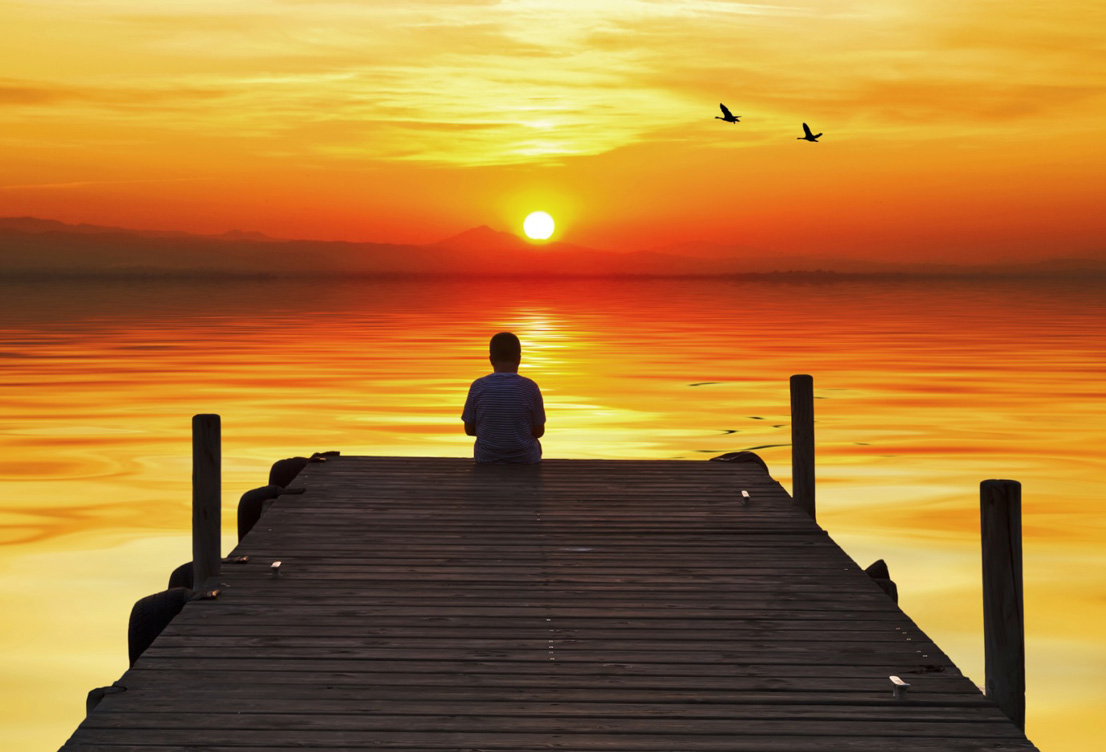 Firmly committed to customer service excellence by means of fostering an unsurpassed reputation in transportation services, we are ardent to raise the bar for trucking trade standards.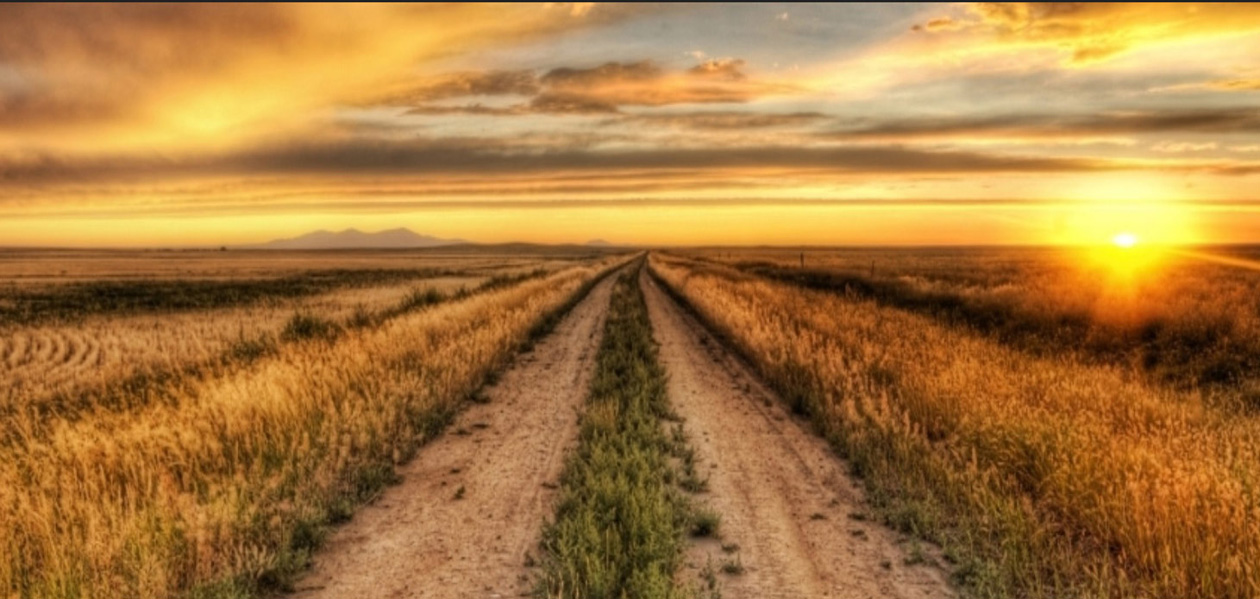 Serving the Edmonton community and outskirts for Courier Service, we also provide dedicated drivers for your shipments on Hot Shot Service.
Fast Lane Transport is on call at a moment's notice to deliver almost anything from a small parcel or freight up to 20,000 pounds — 24/7 — to anywhere in Canada's four western provinces.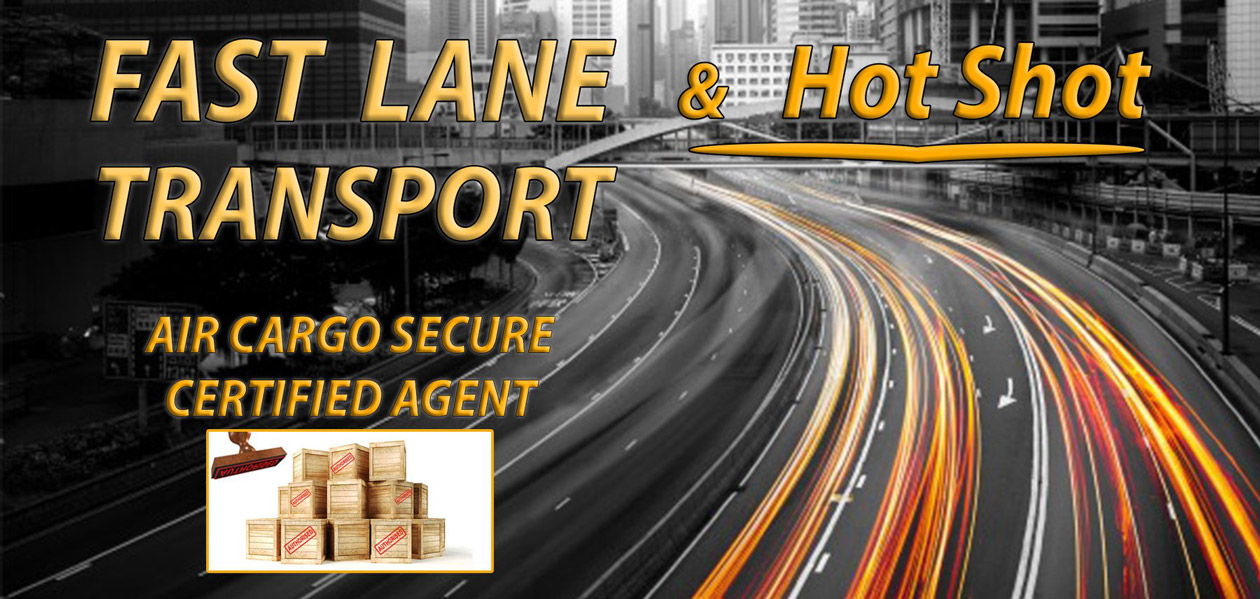 Being a fully compliant, inspected, and seasoned Certified Agent within the Air Cargo Security program, Fast Lane Transport is your ultimate choice for your ground movement of screened freight for ACS.
We are dedicated to keeping you and your loved ones safe in the air and your cargo safe from point of origin to the Edmonton International Airport (YEG)!
Fast Lane Transport has been incredibly reliable, as well as extremely professional on all fronts, from drivers right on down to paper-work. Their service level has been second to none
Fast Lane Transport & Hot Shot inherited our company's moniker through our customers as a play on words for our Founder, Layne Petersen's name — nicknamed "Fast Layne."
Our patrons appreciated Layne's dedication to effectively executing their deliveries rapidly, reliably, and safely, hence our company's name Fast Lane — the heart of what we are all about.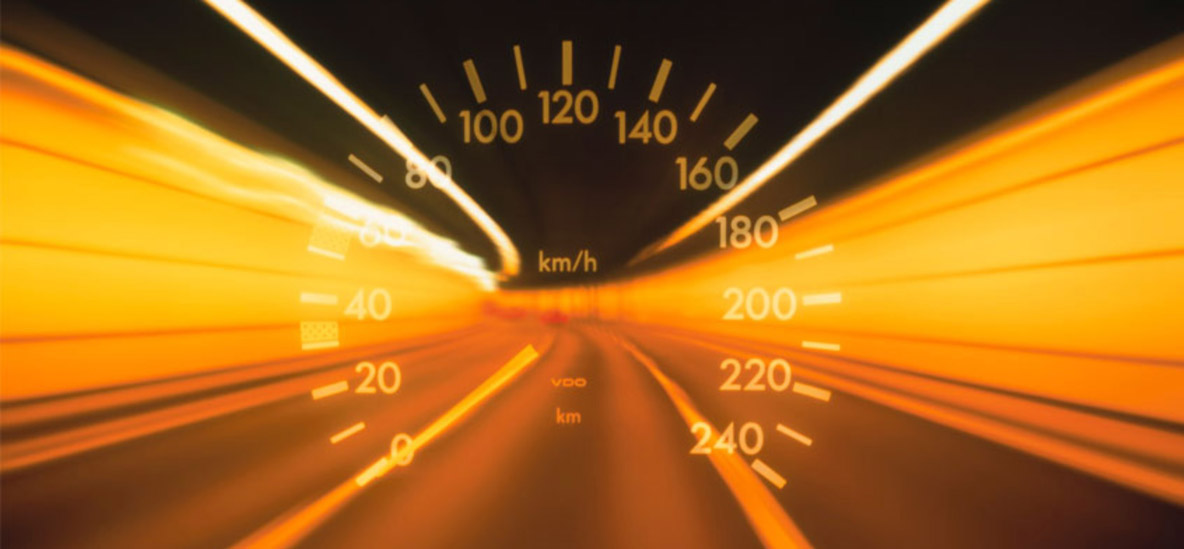 Contact us today to discuss the diverse transportation services we offer that meets your needs!
Numbers Speak For Themselves