Hot Shot Trucking | Hotshot Services
AB, BC, SK, MB | Distance Calculator |
Top Requested Hot Shots
FROM EDMONTON AND AREA TO ANYWHERE IN ALBERTA, BRITISH COLUMBIA, SASKATCHEWAN AND MANITOBA OR RETURN TO GREATER EDMONTON AREA
Covering western Canada like no other hotshot trucking service company, we deliver your shipments from Edmonton and the Greater Edmonton Area (GEA) to all points across Alberta, British Columbia, Saskatchewan, and Manitoba — Outside Greater Edmonton Area (OGEA).
Conversely, we can pick your hotshot freight up from any locale in the four western provinces returning your cargo to the Edmonton metropolis.
See the broad spectrum of our hot shot services, or read on to estimate costs of your hot shot delivery through our Distance Calculator to remote areas which might not be in the list of our top 87 most-requested hotshot destinations and  respective kilometers and miles below.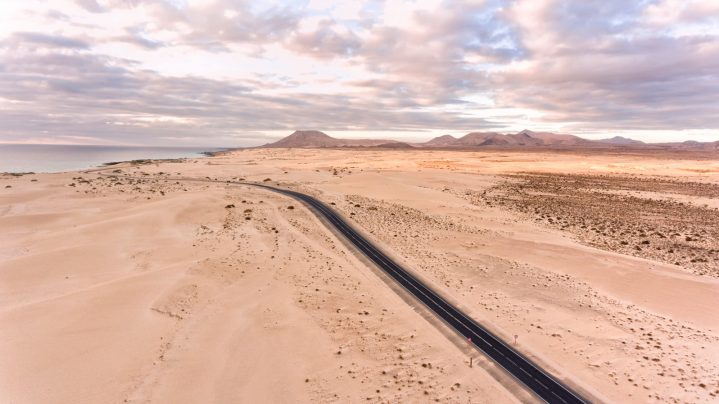 Calculate Distances for Your Hotshots Within
Western Canada Below
FROM EDMONTON TO OUTSIDE GREATER EDMONTON AREA (OGEA) OR RETURN
To assist you in determining Estimated Time of Arrival (ETA) of your Delivery and what your costs may be

Further below See a sampling of our top requested hot Shots in western Canada and their Respective distances from Edmonton, Alberta
Top 87 Requested Hotshot Destinations for Western Canada in Alphabetical Hierarchy
rain or shine, sleet, snow, or hail
any time. any day. 24/7, 365 days a year.
Hotshots anywhere — we have you covered!
Got Questions? Need a Hotshot Quote? Contact Us 24/7!