What Customers Say About Us
Layne was responsive and easy to deal with, and his driver stayed in touch with my customer even texting me to show that the delivery was succesfully executed. We don't use Hot Shots often, but we know who to call when they are required!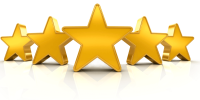 Great service, fast deliveries and very friendly. I also got stuck in a ditch and one of there driver came out and towed me out with one of their own trucks. Highly recommend a great team.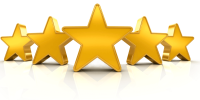 Fast Lane Transport humbly presents a sampling of what some of our customers have graciously said about our services in their testimonials and reviews.
We are firmly committed to making people the highest priority in everything we do -- from long-standing customer relationships to partnerships with independent trucking professionals, fleet owners, and independent logistics agents.
Please feel free to leave your own earnest review below. If anything less than a 5-star rating, please contact us first to give us the opportunity to make everything absolutely perfect and to your complete satisfaction!
Fast, friendly and professional service. Have been using Fastlane for 8 years… never an issue, never a job they couldn't handle. Great group of people.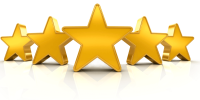 Fast Lane Transport has been incredibly reliable, as well as extremely professional on all fronts, from drivers right on down to paper-work.
Their service level has been second to none.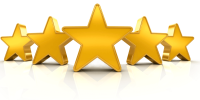 Your quick response to our situation was a big help. We were able to put our lift back in service first thing on Dec.31 thanks to your quick service. Your company is at the top of my HOT SHOT list and if we do require fast delivery services again you will definitely be getting the call.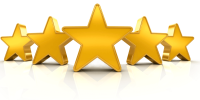 We have used Fast Lane for 7 years. Highly recommend them! Great people and exceptional service!!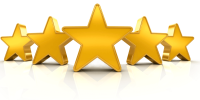 Fast Lane Transport Covets Your Sincere Testimonials and Reviews
Capital Steel Inc. has been a client of Fast lane Transport Ltd. since the first day of operation. They are the courier we trust for all our local, hotshot and direct needs. Their drivers are pleasant, courteous, clean, and respectful to our staff and customers and their behavior is exemplary when faced with difficult personnel. The staff at Fast Lane work hard to meet schedules and do their best to accommodate flexible and difficult timing.
They are open long hours and weekends which allows for any emergency courier needs. Their fleet of clean, well maintained vehicles and trailers adds to reliability that your load will arrive safe and on time.
When asked for a reference for courier service we are happy to recommend Layne, Deborah, and the team at Fast Lane Transport Ltd.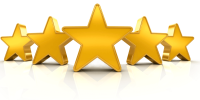 Vice President
Capital Steel Inc.
I have been involved in the construction supply industry for the past 30 years. I have seen many courier companies come and go all stating that they would supply the best service and pricing.
Fast Lane has been the only company that walks the walk. When we call Fast Lane for a pick-up, we know they will be prompt to pick it up, and our product will be delivered in a very timely manner and in the shape it left our office. Their staff is very professional, which is lacking in many companies these days and they really seem to care and enjoy their jobs.
I would have no problem at any time to recommend Fast Lane to anyone for their courier needs.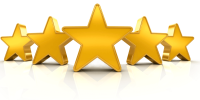 This company delivers. Layne went out of his way on a long weekend to get our hot shot done correct and on time and stored our products for a multi day delivery. I wish I could give six stars if for their service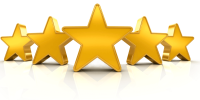 WOW! Great company. Great People. Great Equipment. They are the best at downtown YEG hotshots.