Courier Company Secrets Part 1
What They Do NOT Want You To Know Part 1
While there are many a great courier company that provides very dependable delivery services, there are far too many out there whose practices are unreliable or questionable, and leave you asking,
"Where is my delivery?"
"When is it going to get there?"
Understanding the differences between a good and a bad courier company are remarkably simple and easily distinguishable once you know some basic fundamentals to efficient and high level service procedures.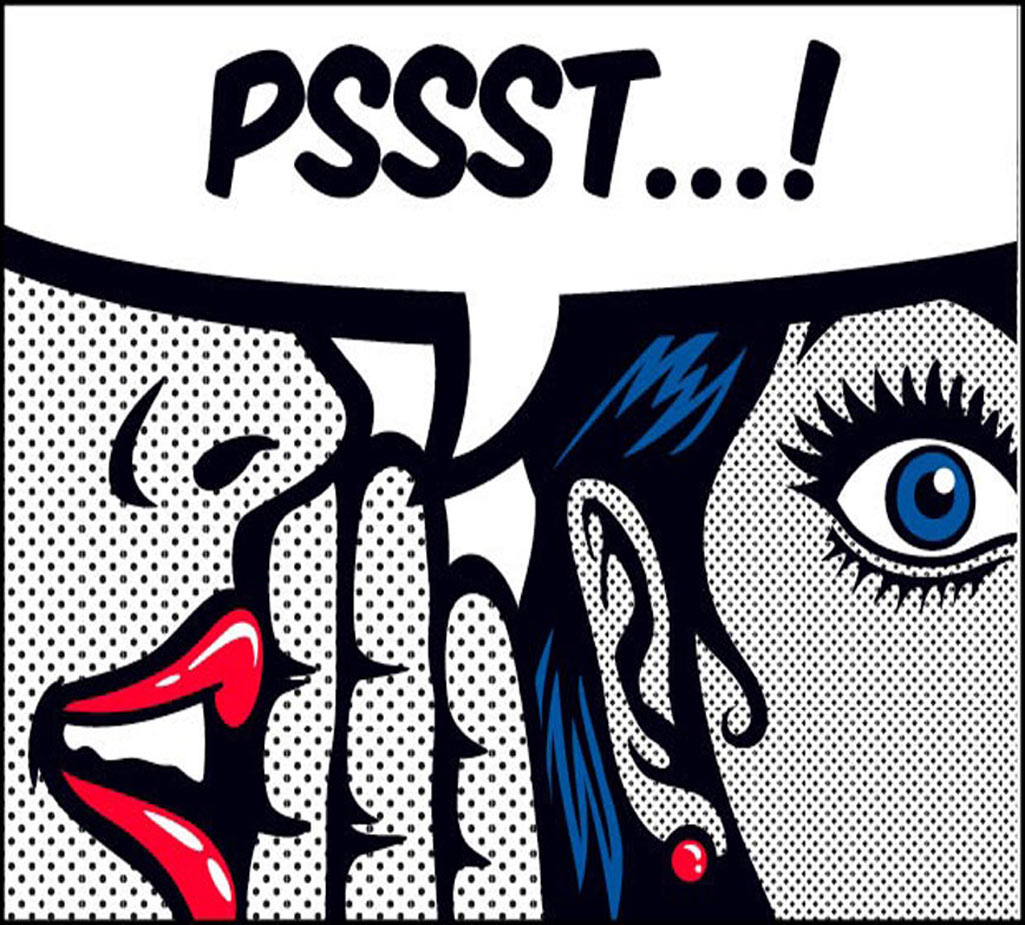 Learning some of the practices some use can make all the difference in the world in finding a reliable one; one which will make your company look good and dependable.
Read on to learn how to avoid the falling into the pitfalls of hiring a less-than-reputable courier company that could tarnish your business.
Courier Company Time Frames and Deceptions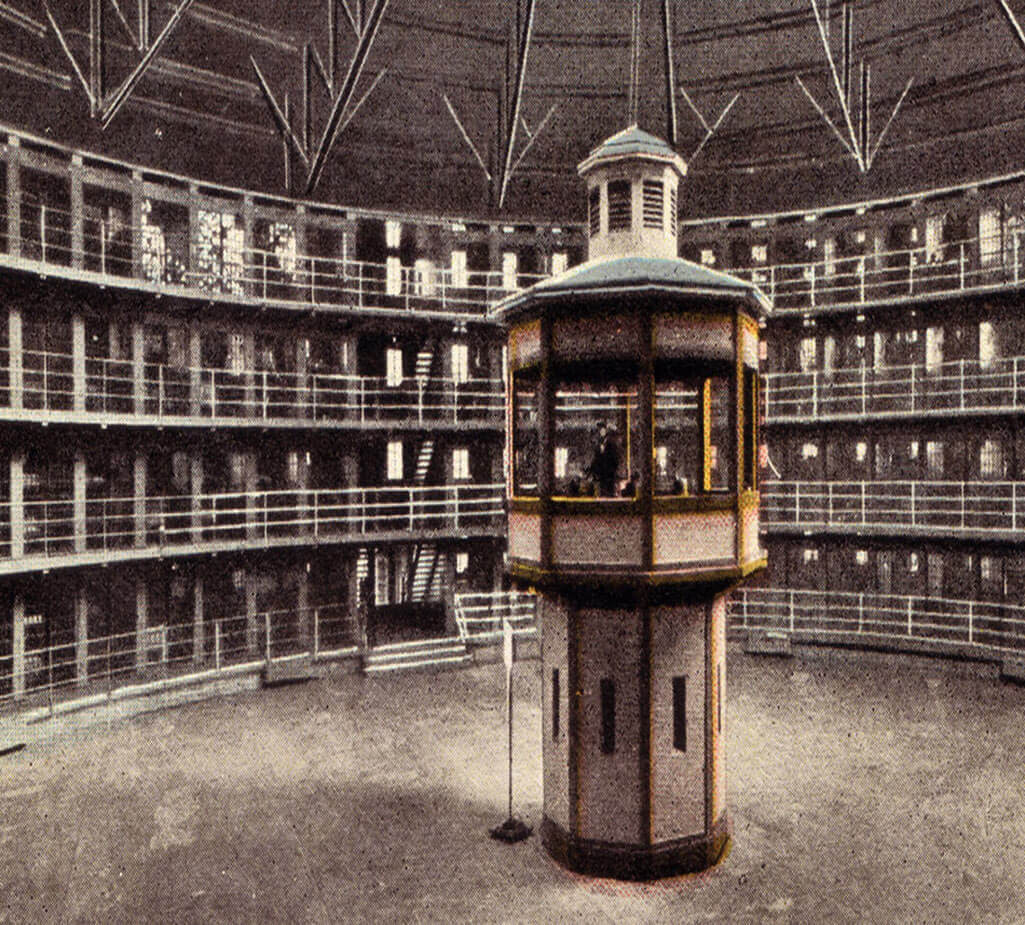 Do your customers frequently call to ask where their order is? You phoned your carrier at 8 a.m. for a shipment, it is now well past lunch, and your customer still hasn't seen the driver with their goods. This does not bode well for your image, and burns up your thinly spread time trying to find out when it will actually get there.
A standard rule of thumb that many couriers go by for a time frame to deliver a shipment on a Regular Service level within city boundaries varies from 4 to 5 hours. One with an aspiration for high level of service will have a shorter standard of 3 to 4 hours. The latter is not as commonly found.
We have often heard companies complaining that their carrier has not picked up their shipment for 4 hours or  longer, after they had placed the call for delivery.
A common scenario is that some will pick up your shipment quickly to "get it out of your face" to leave you believing that your delivery is well on its way to your customer. Five hours later, it's still not there. You're not even aware of this until your customer calls, fuming that their order hasn't arrived. Now you're in damage control to appease your customer.
You receive an excuse from your courier company such as, "the freeway is like a parking lot, and the driver is caught up in the traffic jam," despite the fact that you just drove on it 15 minutes ago and traffic was clear.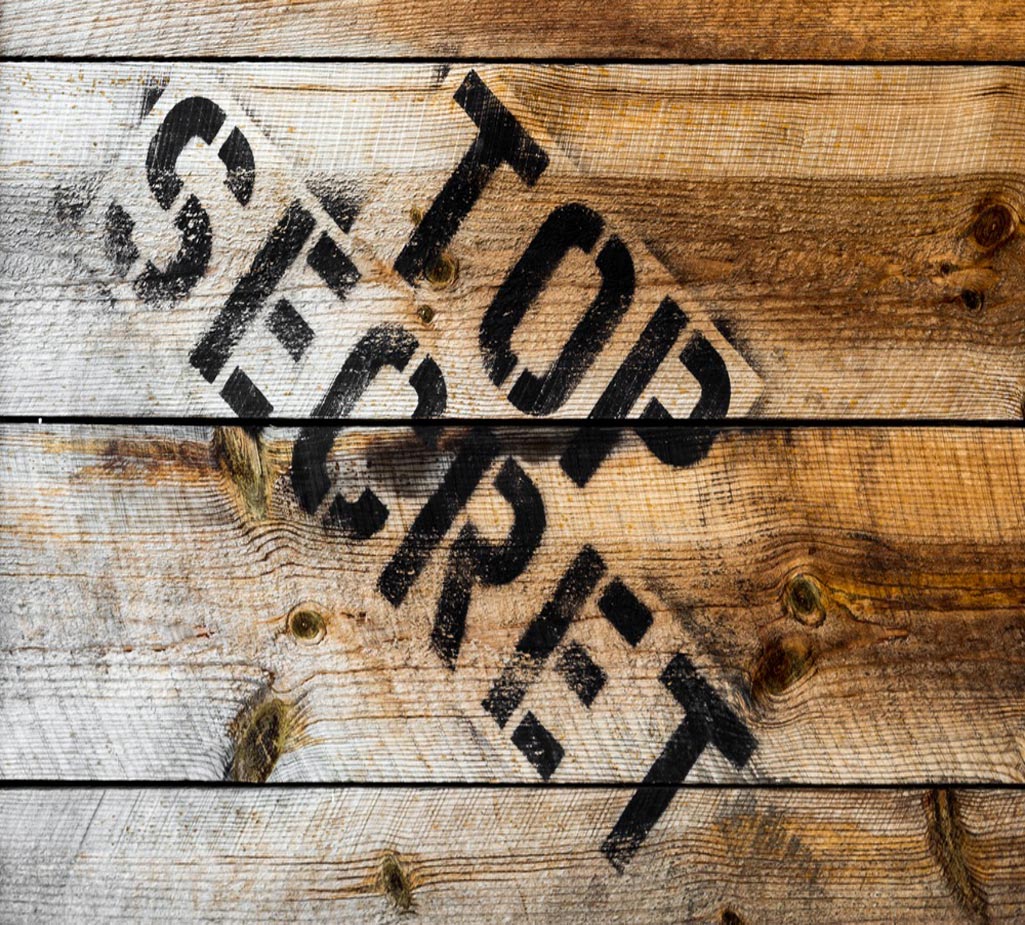 You are now both exasperated for your customer's behalf and enraged because you have just been lied to. A trust has been broken that is probably irreparable at this point; you start looking for a new service provider that you can count on.
No one is infallible. To err is human. The essential thing is that your Courier "owns it" with an honest answer, "We're so sorry, we messed up! What can we do to make it right for you?"
The logical answer would be to get your delivery to its destination immediately, and for free of charge. Situations like this should only happen on very rare occasion.
If your freight provider is openly honest when they've made a mistake, you can be confident if they say that "the freeway is a parking lot, there's been an accident" that you're receiving the truth. 
If there is a holdup with your delivery, a good one will call to inform you, and provide the reasons for it.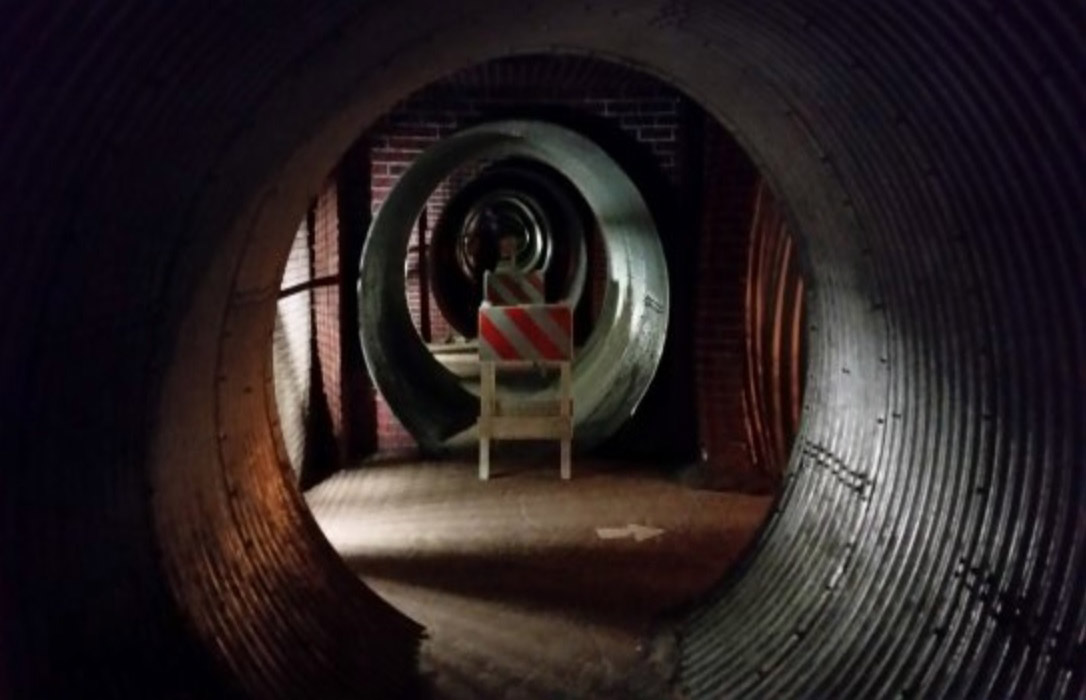 When looking for a courier company, ask questions, such as what their maximum time frames are for Regular Delivery.
You may be surprised with the responses you hear. If they offer evasive answers, do yourself a favor and end the conversation right there.
That's your cue to keep looking.
Courier Company Delivery Hold Backs
One of the most common practices that a courier does is to hold back on deliveries to another end of town until the driver's vehicle is entirely full.
This can take hours to get fully loaded before proceeding to the side of town they're destined for. And they have yet to get all those deliveries off once they get there!
Your service provider is the front line between your products and your customers. Yours should be a positive extension of your company, making the right impression that will help you to grow your business.
Understanding some of the fundamentals in making decisions for which courier company you use will be one of the most important things you need to be aware of.
Your best arsenal to prevent a poor company image with delivery of your products is to be informed of the less than desirable practices that some freight carriers perpetrate and to learn what the industry's best practices are.