Courier Companies and Trucking Companies Articles, News, and Media
Learn Courier and Trucking Industry Tricks, Deceptions, and Safe Shipping Protocols to Educate and Empower You
At Fast Lane Transport, we value you — our customers — by keeping the promises we make to you.
To help unlock the mystery of courier companies, trucking companies, and hotshot trucking services, we have composed a library of articles related to these industries to help inform, educate, and empower you on how to look for a reputable transportation provider.
Read on as we uncover well-guarded secrets and tactics that many Courier companies and Trucking companies keep close to their chest.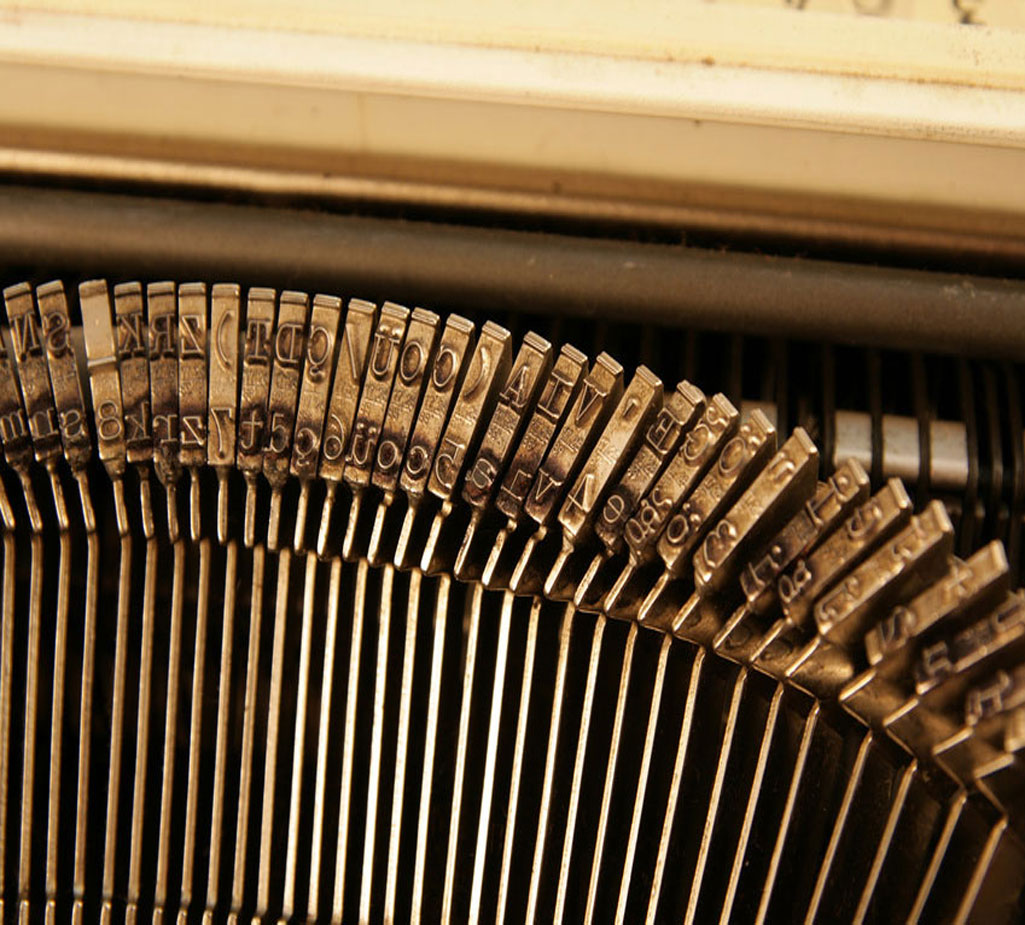 Topics You Can Expect to Find in Our Ever-Expanding Archives
Please check back as we endeavor to cover topics that will benefit your business.
We take seriously our commitment to maintaining a high level of customer satisfaction and we sincerely appreciate your patronage.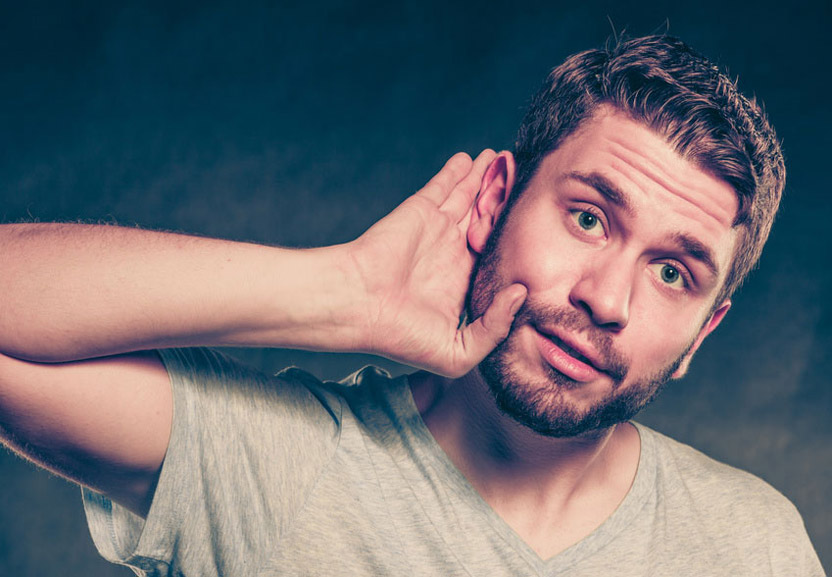 Understanding the differences between a good and a bad trucking company are remarkably simple and easily distinguishable once you know some basic fundamentals to efficient and high level service procedures. 
Learning some of the practices some use can make all the difference in the world in finding a reliable courier; one which will make your company shine like a rose and be deemed dependable.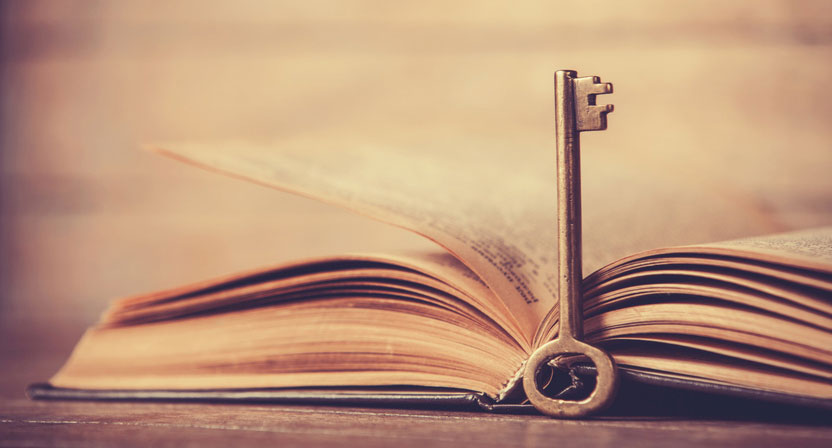 Your courier company functions as an extension of your business to your customers. You need one that puts forth the best face forward to make a lasting polished impression to help to make your company shine. 
Uncovering some of the practices and nuances that various trucking companies employ can make a world of difference in making or breaking that image. Here's how.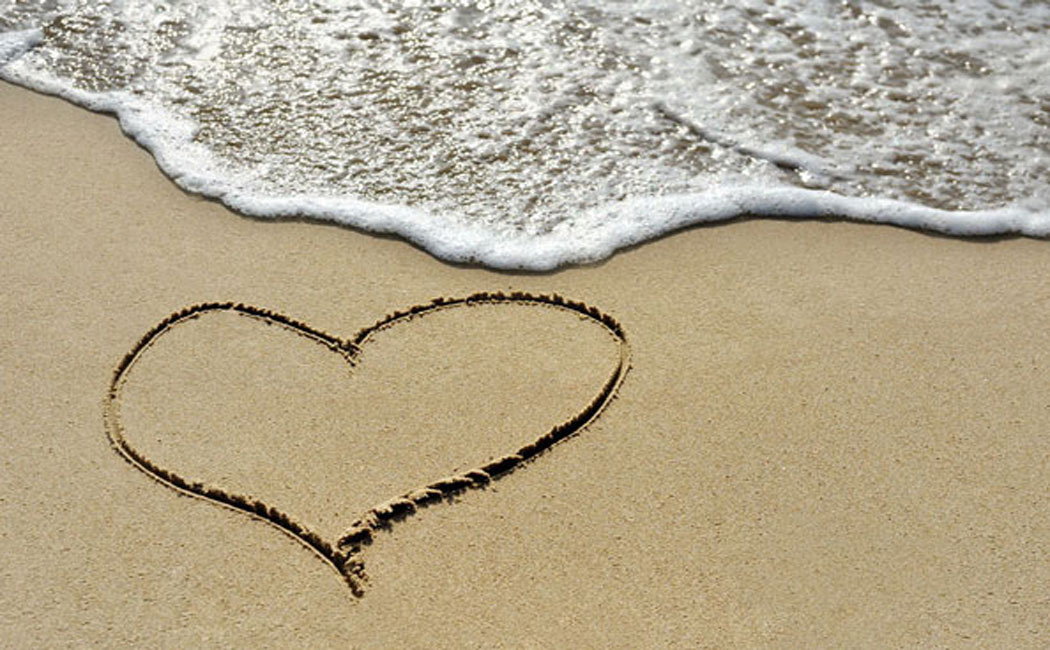 If you feel that your express courier or trucking company is leaving you with a rotten bill of goods once they've gotten to know you well, then you are not alone. 
Read on to learn how you can keep the honeymoon stage alive as we explore how you can get the best service from your courier company, or find a way to exit what has become a dead marriage.
Not every courier service provider or trucking company is on the up and up. 
Being aware of shady shipping practices perpetuated by some couriers can help your company avoid tragic calamity later on.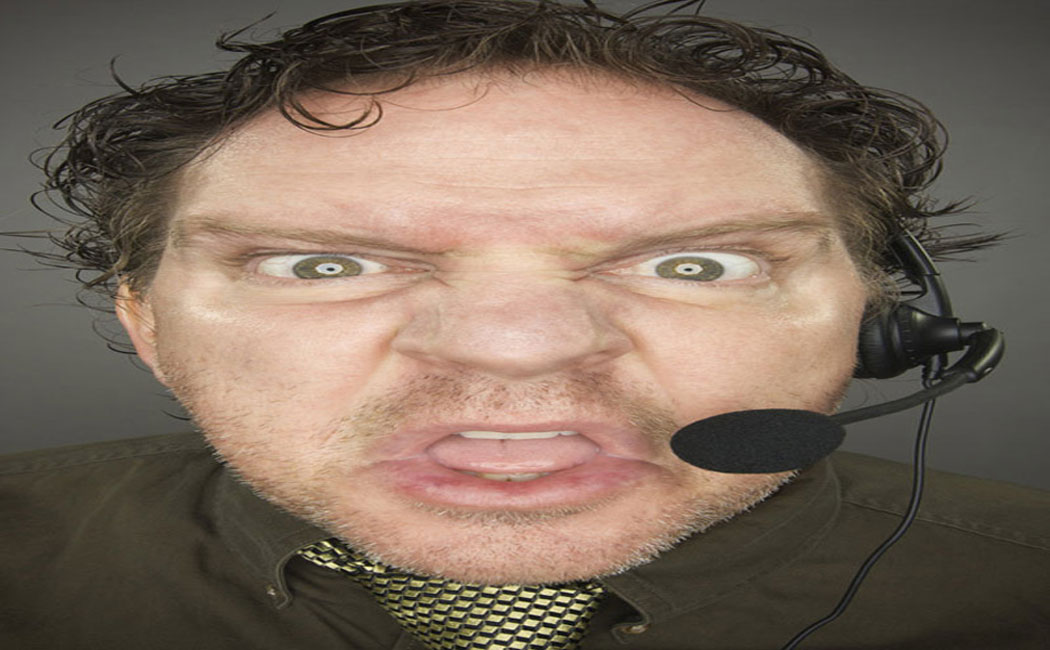 Some say that customer service from couriers and trucking companies is the pits these days with surly sales people leading the way. 
In case you haven't conceived of every method to alienate your customers, we have come up with a list that is certain to help you succeed. With tongue in cheek, we offer these 41 tips.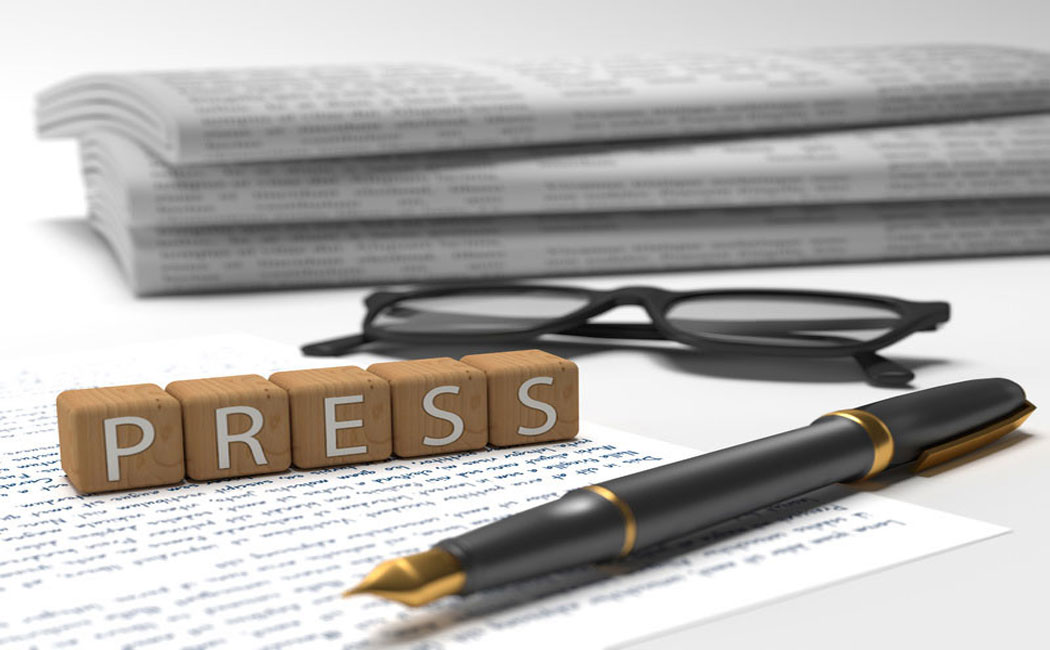 18 months after launching a beta version of their proprietary shipping services with online waybills and quoting system, Fast Lane Transport is now offering a stable version of this system through their website.
Soon to Come: Watch for our upcoming launch to place your Deliveries On-Line!