Air Cargo Security | Air Secure Cargo
Edmonton Alberta and YEG Airport
Your Ultimate Solution for Safe, Air Cargo Security Transport in Edmonton, AB and Surrounding Areas to Airport YEG
As Participants in the Air Cargo Security (ACS) Program, Fast Lane Transport is your qualified and absolute solution as your Certified Agent for the ground movement of your secure cargo and airfreight for air transport.
Not only trained and vetted through all-encompassing background checks — Fast Lane Transport is adept and well-seasoned through extensive experience.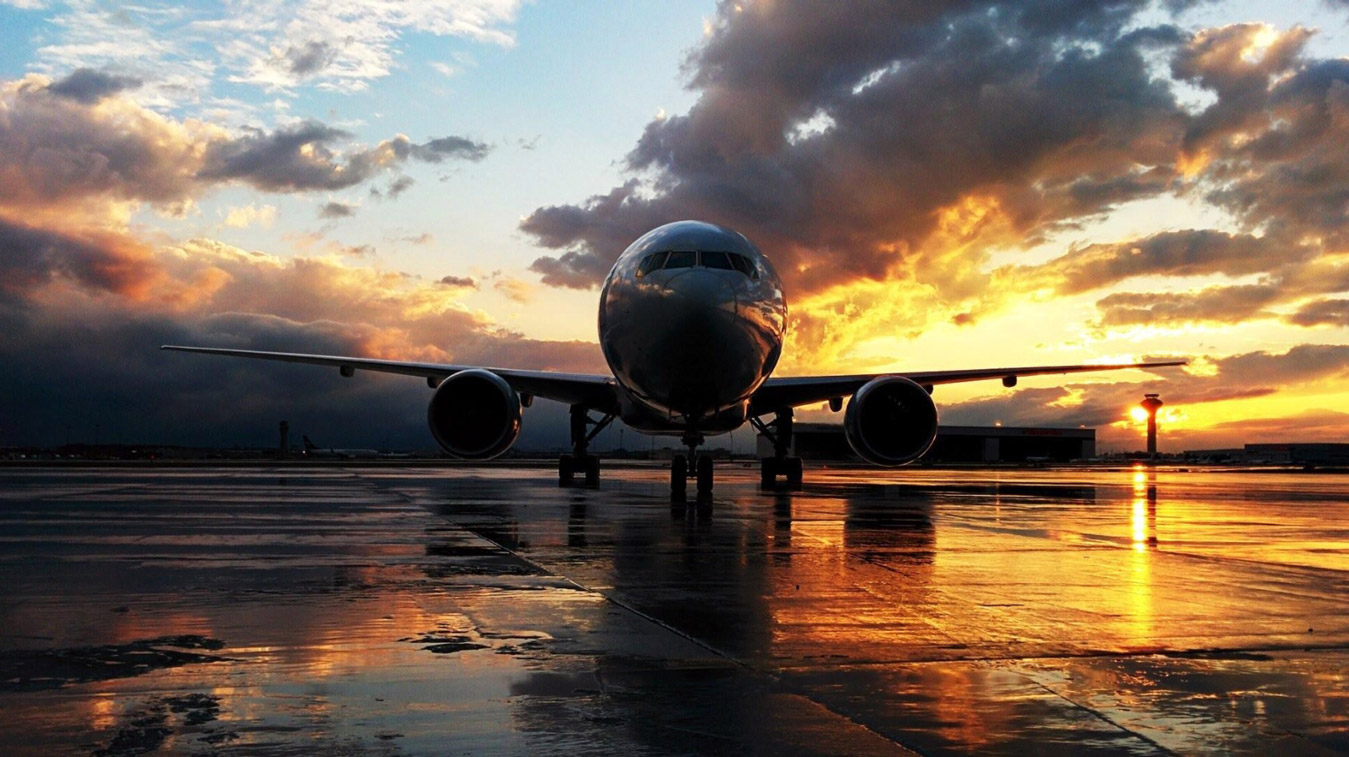 Fast Lane Transport has provided ongoing Air Cargo Security Services for ground movement both between ACS participants and to the Edmonton International Airport (YEG) for some of the largest International and worldwide corporations — multinationals that you would instantly recognize.
The Air Cargo Security (ACS) Program through Transport Canada mandates that all air freight transported by both passenger and cargo planes must be screened prior to boarding the flights as of February 1, 2021 under new regulatory requirements.

Freight must maintain secure-chain-of-movement by land from the time it is screened until boarded on aircrafts for shipment.
This helps to ensure the safety and security of passengers and the public at large through the highest aviation security standards.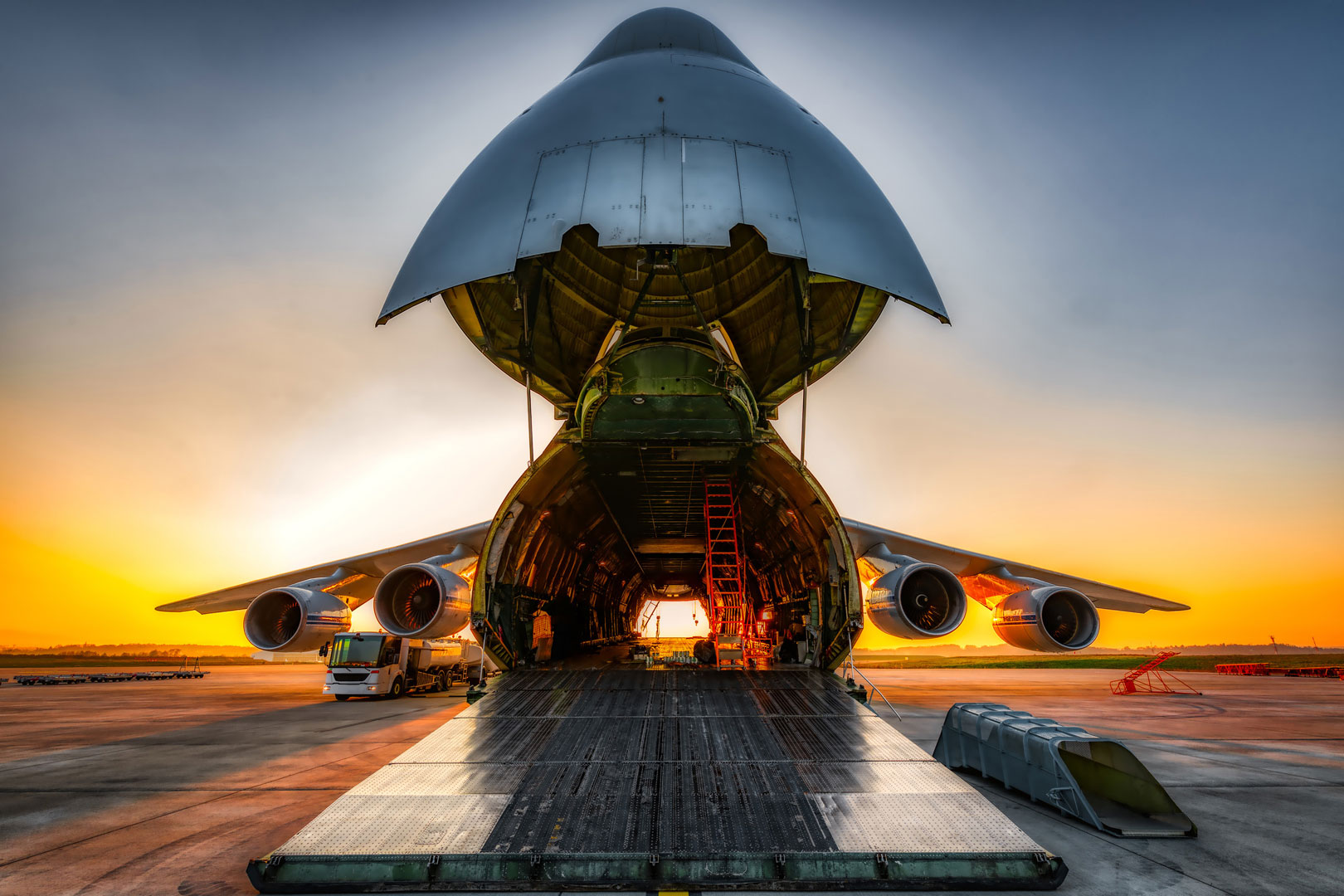 If you are a business looking to participate in the Air Cargo Security Program, Fast Lane Transport can put you in contact with some of the best-of-the-best supply chain partners to train you to get started on the right foot in becoming Certified participants with flying colors!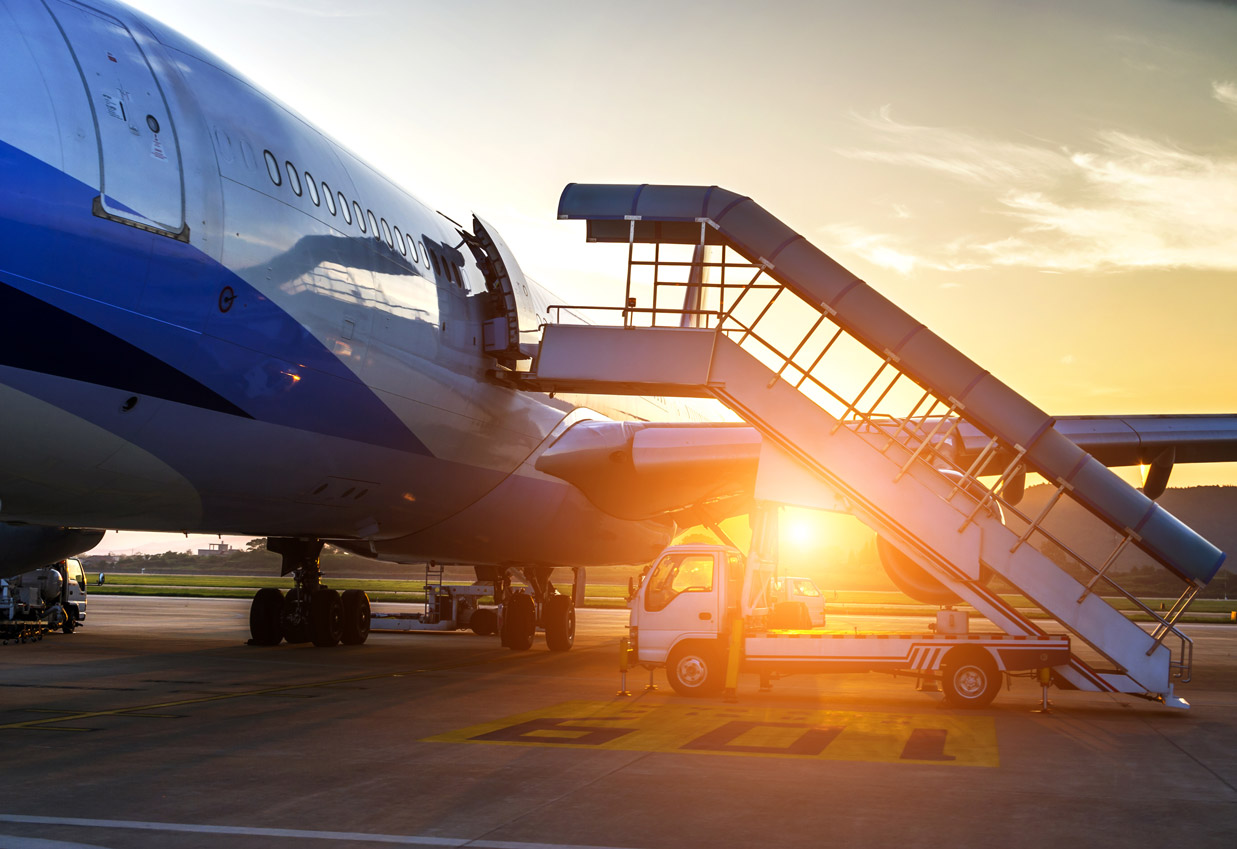 Transport Canada's new regulatory requirements have granted lead time for businesses' compliancy with the Air Cargo Security Program by providing extension to June 30, 2021 with your program participation for your airfreight shipments.
Fulfill all your ground secured cargo movement needs with Fast Lane Transport!